It claims the produce sector is being disproportionate harmed by new law to curb energy price hikes
Spanish fruit and vegetable exporter federation Fepex has called on the government to suspend the extra costs stemming from a new law designed to cushion consumers from the effects of rising energy prices.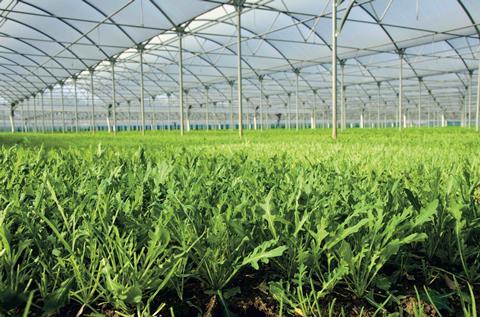 The Royal Decree-Law 10/2022, introduced in May, established a temporary mechanism to adjust production costs factored into wholesale electricity prices.
Fepex said this represents approximately 45 per cent of the real cost of the energy consumed and is applied even to companies that had already the price by auction until December 31.
Montse Baró, president of Catalan fruit association Afrucat, one of the regional entities that makes up Fepex, called the increase "disproportionate", making energy bills unaffordable for companies in the fresh produce sector, particularly against the backdrop of the high temperatures recorded during the summer.
According to Baró, the new tax is disproportionately affecting companies in the fresh produce sector, having pushed energy bills up by as much as 35 per cent in July.
"Our companies work and collect the fruit during the day, and at the end of the afternoon they enter the refrigerators of the packhouses and cooperatives, where they need to be cooled overnight," Baró explained.
"Initially this helped us and was in line with the government's strategy to consume electricity during off-peak hours, such as night-time. But with the application of this Royal Decree, it turns out that in this period It's the most damaging."
Spain exported 1.007m tonnes of fresh fruit and vegetables in July 2021 with a value of €1.002bn.