In the northern French department of Pas-de-Calais, farmers are waiting for the floodwaters to recede before they can determine the extent of the damage
Floods in the Pas-de-Calais department in northern France have affected production of a variety of vegetables, including artichokes, cauliflowers, carrots, beetroot and celery, Libération reported.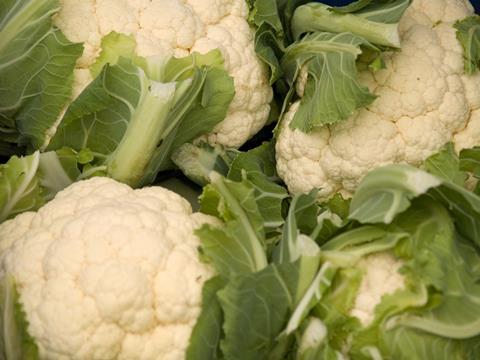 In Audomarois, near Saint-Omer, all the crops were apparently underwater, with damages due to be assessed once the water had receded, according to Jean-Pierre Clipet, secretary general of the departmental federation of farmers' unions (FDSEA).
However, with heavy rain continuing, four rivers in the Pas-de-Calais and Nord regions remained on orange alert for flooding.
Christian Durlin, president of the department's chamber of agriculture, estimated that 700-800 farmers had been affected.
"Saturated soils can no longer absorb," he explained, "and drainage and evacuation systems are overwhelmed."
On France Info, the president of the FNSEA, Arnaud Rousseau, called the situation "extremely worrying".