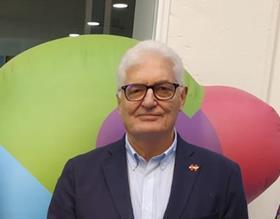 Europe's biggest tomato cooperative, Almería-based Cooperativa Agrícola San Isidro (Casi) has appointed Francisco López to manage its airport facility, where most of its export business is located.
López was previously vice president of Almería-based Agroponiente and managing director of Vegacañada, playing a key role in the consolidation of the two cooperatives.
Agroponiente was taken over by private equity fund Abac Capital earlier this year and Jorge Reig was subsequently appointed as the group's new managing director.
Casi said it would benefit from López's years of experience in the tomato sector, during which he has built solid relationships with the main European retailers.