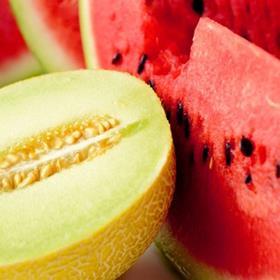 The Honduran melon industry is reportedly anticipating a 10 per cent growth in exports of melons and watermelons following a successful round of business meetings at a recent conference event.
The XIX Latin American Melon and Watermelon Growers & Exporters Annual Congress was held in the Honduran city of San Pedro Sula on 27-29 July and played host to around 50 business meetings between suppliers and buyers.
Medardo Galindo, president of the Honduran Agroexporters Federation (FPX) said the impact of those negotiations will be positive in the short term, according to a report by La Prensa.
"We believe the effects will be seen this season as people are looking for the product and selling it, so the results will come in the short term," Galindo told the local newspaper.
"We believe that the increase (in sales) to the European market will be between 5 per cent and 10 per cent, while for the US we should to be conservative, so we estimate growth will be up to 5 per cent."
Currently, Honduras exports 10,749 containers of melons and watermelons overseas, of which an average of 4,000 containers are sent to the traditional western markets.
However, delegates at the event pointed out that one of the main obstacles to trade is a lack of efficient transport – an issue which they said needs to be addressed given that most melons are exported by sea and the fruit only has an 18-day shelf-life.