Association study covers economic and consumption data, key trends and looks at the industry's future prospects
The International Fresh Produce Association (IFPA) has released a new State of the Industry Report which showcases data, insights and outlooks to help the fresh produce industry as it prepares and plans for the challenges and opportunities of 2023.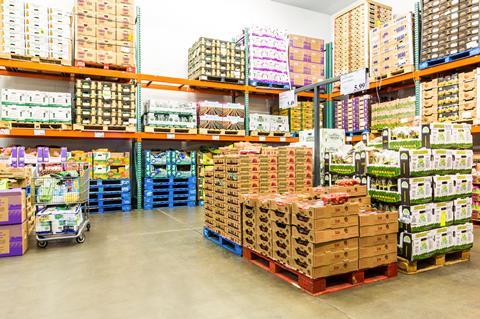 "IFPA's first State of the Industry Report explores how the IFPA member community, and the global fruit and vegetable industry can make a positive and powerful impact on the world, despite daunting challenges," said IFPA chief executive Cathy Burns.
"As an organisation, it is our duty to champion the data, insights and messages that create lasting change in consumption so that the world knows fresh produce and floral truly are the secret to vitality and vibrancy."
According to IFPA, the report features industry critical data including economic and consumption data, key trends according to IFPA research and other globally recognised research, and the future outlook for the industry.
Much like the State of the Industry presentation, the report is designed to provide the foundational data and insights that can "inspire, enlighten and invigorate" industry teams as they work to grow consumption of fruit and vegetables.
"The gap between where things stand today and the difference we need to make tomorrow (and tomorrow is none too soon) is what this report is all about," said Burns. "As our members look at the data and trends that follow, I encourage us all to consider 'what is possible?'."