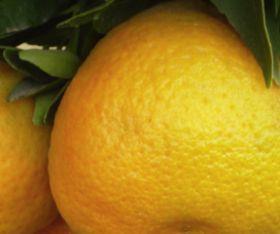 The Valencian Institute of Agrarian Research (IVIA) has developed a range of next-generation mandarin varieties that could boost the region's soft fruit potential in the coming years.
Presenting the five hybrid seedless mandarins at its experimental station in Vila-real recently, IVIA said they all shared improved quality and productivity characteristics needed for commercial success.
Most of the new cultivars – which do not yet have commercial names – are the result of collaboration between IVIA and a group of private nurseries called the Agricultural Nursery Group.
They include a Clemenules-Oceola hybrid that produces more consistent fruit and a more regular yield that the current Clemenules that would greatly improve the supply of early-season clementines and give the region a competitive advantage against late season Southern Hemisphere imports.
Another hybrid between Clemenules and Satsuma could replace part of the current Satsumera offering.
Finally, IVIA has developed Afourer-Ortanique hybrid that it says could significantly improve the late-season offering.
However, it will be three to five years before the plant material is available to growers due to the slow nature of the verification and registration process of new varieties.