Company sees huge potential to grow sales outside Italy, after the completion of a new facility on the edge of the Fucino Plain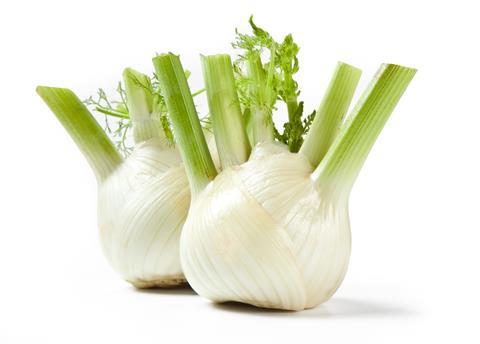 Italian supplier Lago D'Oro has opened what is believed to be Europe's largest fennel packing facility.
The 6,000m2 centre is located in San Benedetto dei Marsi, on the eastern edge of the Fucino Plain near L'Aquila, in the region of Abruzzo.
According to the company, the facility will run 365 days of the year and boasts a processing capacity of 150 tonnes per day.
It is apparently equipped with innovative technology – including sorting machines and a smart cold chain system – and generates practically all of its own electricity from photovoltaic panels.
Brothers Luigi e Nicola D'Apice, who run Lago D'Oro, said the centre's completion would enable the company to expand its business significantly.
The group not only markets fennel grown on 13,000ha of its own land on Fucino Plain, but it also sells produce on behalf of other growers in the regions of Molise, Puglia, Campania, Basilicata and Calabria.
"With my brother Nicola we have realised the dream of a lifetime." said Luigi D'Apice. "But we do not stop here. The next goal is to take the company and our producer organisation international. As agricultural entrepreneurs we work to create jobs and to provide food at an affordable price for everyone."
A full report on Lago D'Oro can be found in Fruitnet's Fresh Focus Italy special, published in May 2023. Click here to order your copy.