Ramaekers will be responsible for setting the company's long-term global biopesticides strategy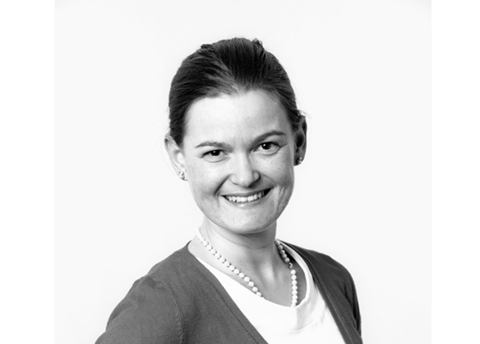 Biobest has appointed Dr Lara Ramaekers to the new role of business development director of biopesticides.
Ramaekers joins Biobest from UPL, the Mumbai-based global ag-tech company, where she was the global biocontrol portfolio lead. Prior to that she worked for Arysta LifeSciences – a global provider of crop protection and life science products, acquired by UPL in 2019.
Derived from plants, bacteria and other microbes, biopesticides are a major growth sector for sustainable horticulture and a key component of residue-free crop production. With considerable experience in early biopesticide product development and the management of strategic marketing alliances and distribution, Ramaekers will set Biobest's long-term global biopesticides strategy.
"While continuing our programme of acquisitions we will be looking to build strategic partnerships with key companies in our industry as well as with pioneering R&D companies at the forefront of new biopesticide technologies and innovations," she said.
"A well-established leader and innovator in the field of global IPM and crop pollination, Biobest Group has set its sights on becoming a market leader in biopesticides for the greenhouse sector. With highly skilled IPM technical teams already working closely with growers of protected vegetables, fruits, ornamental and medicinal cannabis crops worldwide, Biobest has the right set up to achieve this goal.
Ramaekers said she was drawn to the company because of its closeness to growers. "The team is genuinely passionate about contributing to sustainable agriculture and works directly with growers – fostering strong working relationships with end users. Biobest really understands the needs of its customers."