Commercial director Anton Filippo discusses the start to the year, the direction of the business and the progress of the company's customs clearing operation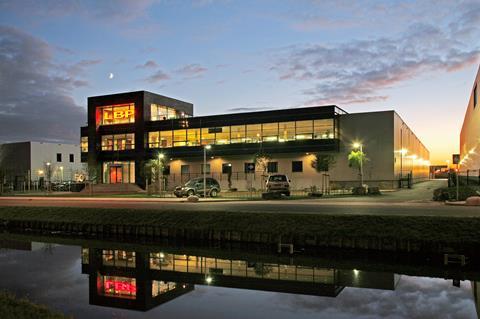 How has the year started, and what trends are you noticing?
Anton Filippo: The start of 2023 has been different to the beginning of last year. We have suffered from the bad weather in South Africa, and from lower Chilean exports that have brought our volumes down significantly.
Luckily, we had a lot of other things to do as well, so we are not worried, but the kick-off was definitely lower.
We have also seen a new trend of retailers stopping imports by air, which has had a huge impact on our activities.
The handling of airfreight is an important part of our business, and this decision will have consequences.

How have rising costs and the war in Ukraine affected your business?
AF: One is partly the result of the other, and energy costs going up had a huge impact on our overall costs and thus our results last year.
We were lucky that our clients were prepared to share part of the pain with us but still, energy is a major part of our costs with 26 cooling rooms.
However, the war in Ukraine has led to other business opportunities.

Which products have come to the fore in recent times?
AF: What we have never seen before is the growth in the volumes of bananas. We were never involved but since we started to promote a cross-dock operation last season, we have seen interesting results.
Berries are still a significant part of our business, even though we are no longer packing berries from bulk.
Although the packing lines have gone, we are still handling lots of berries. We still do heat sealing, flow packing, manual sorting, labelling.
We are more and more involved in direct-to-client operations where we still handle all paperwork, inspections and clearances, but the containers do not come via our platform.

For the full interview, see the May edition of Eurofruit Magazine