Jump in exports helped lift the volume of fruits and vegetables sold at the market by 11 per cent last year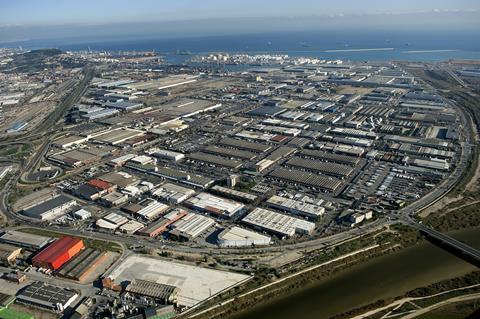 Mercabarna sold more than 2.245m tonnes of fruit and vegetables in 2022, an increase of 11 per cent on 2021 and 3 per cent more than in 2019 before the pandemic.
The record results were achieved in spite of high inflation and falling domestic consumption. "The main factors that explain this increase are the growth of exports – which now account for 35 per cent of the market's total fruit and vegetable sales, along with the recovery of the tourism sector," the Barcelona wholesale market said.
The companies located within the market exported a total of 785,765 tonnes of fruit and vegetables in 2022.
Mercabarna's market authority and 12 of the market's fruit and vegetable export companies took part in last month's Fruit Logistica trade fair in Berlin, where they held a series of B2B meetings and trade missions with importers from Europe and North Africa.
The companies that took part in Fruit Logistica were Central Dica, Compagnie Fruitiere, Fruits Flores, Fruits Ràfols, Frutas Diego Martínez, Frutinter, Gavà Grup, Gemüsering, Naranjas Torres, Nufri, Prats Fruits and Ronda Fruits.