Company partners with Europe Retail Packing to improve its operational infrastructure in the Netherlands
Mission Produce has announced the elevation of its direct-to-retail service in the European market with the consolidation of operations in a ripening and forward distribution centre in Poeldijk, the Netherlands.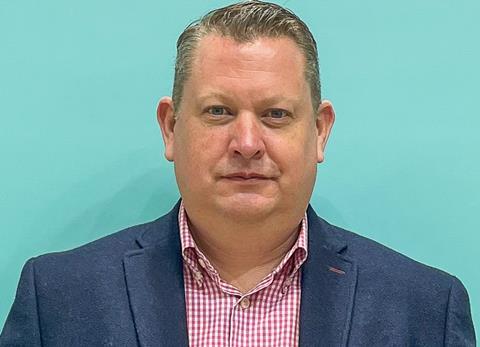 The avocado specialist said that the move was in partnership with Europe Retail Packing (ERP), a fresh produce packing and handling service provider.
Located next to the Port of Rotterdam, ERP's Poeldijk facility is expected to expedite transportation and streamline logistics for Mission Produce's avocados and mangoes, as well as enhance the company's ripening, packing, bagging, and distribution capabilities.
"As Mission Produce continues to bolster its position as a preferred supplier of ripe avocados and mangoes in the European market, our goal is to advance our customer service with direct-to-retail offerings to give us a competitive advantage in growing our customer base," said Paul Frowde, managing director of Mission Produce UK and Europe.
"By elevating our operational infrastructure, we aim to drive demand and deliver high-quality fruit on a larger, more comprehensive scale."
Mission Produce's location in Breda, The Netherlands, remains a dedicated sales office, the group confirmed.
"Consolidating Mission's operations in a centralised, advanced facility is expected to bring added value to our customer relationships by enhancing our reliability, promoting quality control, and streamlining logistics," said Sean Bagheri, director of commercial operations, Mission Produce Europe.
"With the backbone of Mission's global network, year-round supply, and advanced technology, we are in a great position to capitalise on more opportunities in the market to bring our high-quality fruit to the end-consumer."