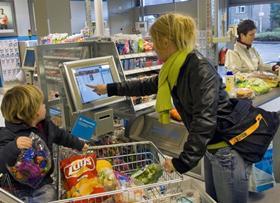 Ahold has announced that Jan van Dam, the general manager of the retailer's Etos drugstore operation, has been appointed as the new president and CEO of Albert/Hypernova in the Czech Republic and Slovakia.
The move, which will come into effect of 10 August, will see Mr van Dam step into the role vacated by Johan Boeijenga, who is leaving the group after 21 years to pursue a new career in the Netherlands.
Jan van Dam joined Albert Heijn in 1996 as a management trainee, and has held a number of key positions within its organisation, as well as general manager of Ahold's Gall & Gall liquor store subsidiary.
Succeeding Mr van Dam at Etos is Albert Heijn's unit manager for perishables Jan Willem Koch.