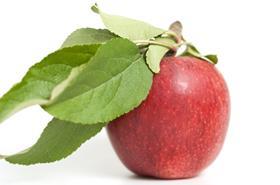 Catalan top fruit company Nufri has launched its new marketing campaign for the Envy club apple variety, of which it is the exclusive producer in Spain.
The campaign includes a television ad showcasing the apples unique properties, as well as a wide range of online and offline activities.
The company has created a new website to showcase the brand and facilitate contact and interaction with consumers.
"All this will be reinforced with other actions in which influencers and great personalities will collaborate in transmitting the essence of Envy, through the so-called EnvyTalks, some of which will be open to anyone who wants to share their Envy experience," the company said.
Offline, Nufri will team up with other brands including Movo or Cinesa to carry out joint promotional activities featuring the Baqueira Beret ski resort; a place that has regularly featured in Envy promotions.