Technology company signs strategic agreement with SanLucar to digitise its agronomic operations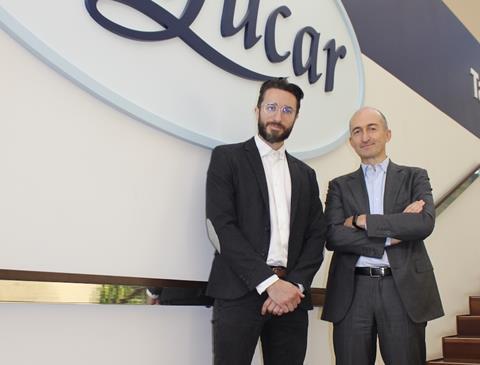 SanLucar has chosen Hispatec Agrointeligencia as its technology partner to carry out the digital transformation of its agricultural operations.
The multinational currently has its own production in countries such as South Africa, Tunisia, Spain, Ecuador and Morocco, where it grows grapes, citrus, stonefruit, tomatoes, berries and bananas.
Hispatec's technology will enable the digital management of all SanLucar's agronomic processes on the go. This will enable it to plan its activities and know the status of its cultivation and harvesting operations in any of its farms in real time so it can make a more sustainable allocation of resources, optimising operations and reducing food waste.
Part of the project that unites SanLucar and Hispatec Agrointeligencia are digital tools composed of labour management systems, control of field tasks, applied agricultural inputs, quality control of the harvest and management of all agronomic processes.
In addition to these operational systems, SanLucar's management team has access to immediate information on harvest, production costs, productivity and yield according to different variables.
"As a multinational company with production farms spread over three continents, at SanLucar we needed a single source of information that would allow us to remotely monitor the operations of all our farms at international level in real time. Through our cooperation with Hispatec, we have been able to harmonise data on our crops and have updated insights at each of our cultivation farms," said Fernando Fernández, SanLucar's IT director.
José Luis Molina, CEO of Hispatec Agrointeligencia, commented: "the focus of all the companies that operate in the sector is the sustainability of the operations understood from its three dimensions: the economic, the social and the environmental.
"We know that it is difficult to improve what is not being measured. Digital technology allows us to do so: it measures with precision and clearly shows the evolution of agricultural operations. We are very happy to share this vision of the future of agriculture with a leading company like SanLucar."