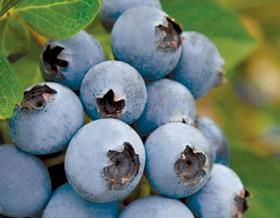 A Criminal Court in Huelva has sentenced a nursery operator to a year's imprisonment for propagating blueberry varieties illegally.
The person, who has not been named, was found guilty of propagating the Snowchaser and Ventura varieties. Snowchaser was developed by the University of Florida and the European license is held by Rústicas del Guadalquivir, while Ventura was developed by Fall Creek Farm & Nursery.
Having obtained the plant material from unknown sources, the nursery owner proceeded to reproduce them without the necessary license from the rights holders, according to plant license management company Geslive, which represents the interests of Fall Creek, Rústicas del Guadalquivir and other breeders in Spain and brought the action.
In addition, the nursery was required to destroy all of the plants that had been propagated illegally.
According to Geslive, the unauthorised cloning and production of reproductive material of protected varieties constitutes a serious problem in Spanish fruit growing areas. It urged operators to remain vigilant and report to the authorities any fraud that involves an infringement of industrial property rights.
"This massive fraud has grave consequences not only for breeders of new plant varieties, which are causing multi-million dollar losses every year, but also for the entire sector, as it constitutes serious unfair competition for all authorised producers," Geslive said.