Taylor Farms is a leading North American producer and marketer of salads and healthy fresh foods
Taylor Farms has agreed to buy an undisclosed stake in Spanish salad and prepared food specialist Foodiverse. In a statement, Foodiverse said both companies will become partners through a capital increase in cash that will provide Taylor Farms with a significant share in Foodiverse's capital.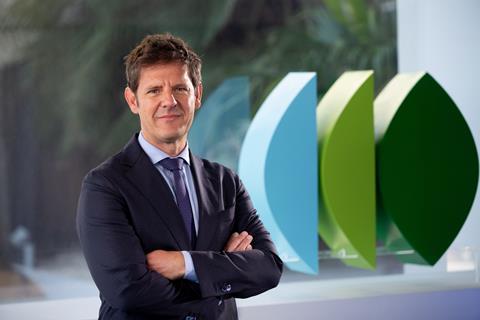 The deal is subject to regulatory approval and is expected to be finalised in the coming weeks.
Foodiverse will continue to be led by its current management team and president, Joaquín Ballester.
The companies said the deal will create synergies, facilitate the exchange of best practices in sustainability, quality, innovation and food safety, and promote innovation and new product development.
Jesús Gómez, CEO of Foodiverse, commented: "We are enthused to have Taylor Farms as a strategic partner and proud that they have chosen our company for this purpose. This operation will strengthen our position for a sustainable growth, keeping our focus on shared values such as the highest quality and freshness of our products, innovation, and sustainability".
Bruce Taylor, founder and CEO of Taylor Farms, said: "We look forward to partnering with the excellent team at Foodiverse. Joaquín Ballester and Jesús Gómez have created a dynamic company that is focused on creating strong partnerships with their retail customers".
Taylor Farms is a leading North American producer and marketer of salads and fresh food whose customers include Walmart.
Foodiverse is made up of a group of companies in the field of agricultural production, ready-to-eat salads and vegetables and infant nutrition spread across Spain, Italy, Germany and Switzerland.
Together, Agromediterránea, Comfresh, Thurländer Salate, Jose Müller Gemüse, Jovanatura and Ortoverde operate nine production sites and 17 farms comprising more than 2,800ha. In 2021 it sold €327m of fresh and prepared produce to more than 400 clients in 22 countries.