Integration of Bonafrú cooperative means it will now market strawberries, raspberries and blueberries for the first time
Spain's Unica cooperative grouping has expanded its product catalogue with the addition of strawberries, raspberries and blueberries thanks to the recent incorporation of the Bonafrú cooperative.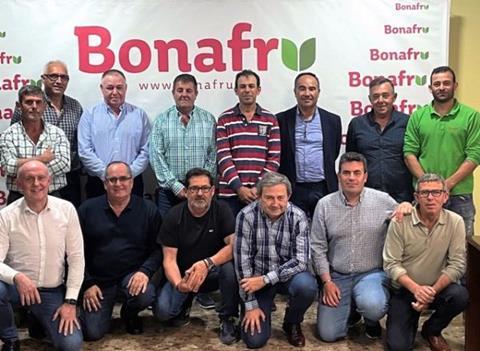 Bonares, Huelva-based Bonafrú comprises 60 producers with 350ha of farms in Bonares, Niebla, Moguer, Lucena del Puerto, San Juan del Puerto, Rociana del Condado, Almonte, Lepe and Villablanca.
In 2020/21 it produced 4,500 tonnes of berries and achieved a turnover of €19m.
Its main exports markets include Germany, the UK, Belgium, the Netherlands, the Czech Republic, Slovakia and Hungary and, to a lesser extent, France and Portugal.