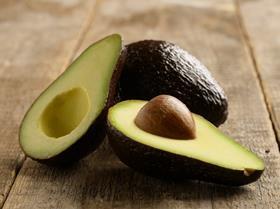 Spain could see avocado consumption rise by 20 per cent this year on the 70,000 tonnes sold in 2019, according to projections from the World Avocado Organization (WAO).
The organisation demand for the green fruit had strengthened since the start of the Covid-19 pandemic and showed no sign of abating as Spain eased its lockdown.

The marketing association made the prediction as it launched the third edition of World Avocado Month this June, which will see a range of promotional activities across Europe, including collaborations with major retailers such as Carrefour, Eroski, Edeka, Conad, Kesko, ICA and Jumbo.
For the first time, the WAO will also extend the campaign to Russia.
The campaign will focus on avocados as comfort food, characterised by their nostalgic value and high calorie content.
"However unlike other comfort foods, avocados contain beneficial nutrients, especially monounsaturated and polyunsaturated fatty acids, which are healthy fats," the WAO said.
"Another clear sign that 2020 is going to be a great year for avocados is the fact that the fruit's supply worldwide will be guaranteed in the summer season said.
"Peru and South Africa, two of the largest exporters (mainly during the summer months in Europe) guarantee the distribution in Europe of this 21st century superfood."
Europeans consumed 600,000 tonnes of avocados in 2019.