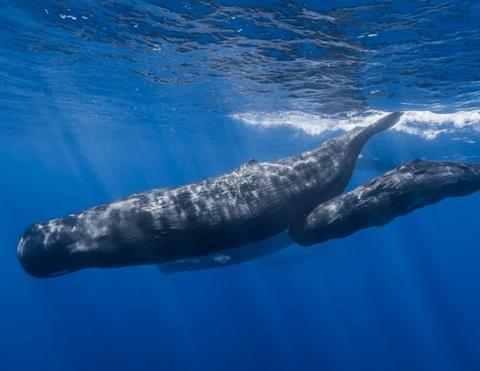 A sperm whale washed up on Spain's south coast is thought to have died after swallowing 17kg of plastic waste associated with tomato and vegetable production.
The plastic waste, reportedly dumped into the sea by Spanish growers that tend greenhouses which primarily produce tomatoes supplied to UK supermarkets, blocked up the 4.5 tonne whale's stomach leading to its death.
Scientists believe that the majority of the plastic found inside the whale was transparent sheeting used to cover crops in southern Almeria.
The whale's stomach contained materials typical of Almeria's greenhouse production including two dozen pieces of transparent plastic, some plastic bags, nine metres of rope, two stretches of hosepipe, two small flower pots and a plastic spray canister.
Almeria's greenhouses produce 2.4 tonnes of plastic waste per hectare each year – or more than 45,000 tonnes in total. The region is one of the EU market's major suppliers of salad and vegetable lines.
'The problem of degraded plastics that are no longer recyclable still remains,' said Renaud de Stephanis, lead researcher at Doñana - a national park research centre in Andalusia.
Stephanis believes that sperm whales - around 1,000 are believed to live in the Mediterranean Sea - now face a new man-made threat to their survival.
He warned: 'These animals feed in waters near an area completely flooded by the greenhouse industry, making them vulnerable to its waste products if adequate treatment of this industry's debris is not in place.'