The importance of wholesale markets will be emphasised and celebrated globally throughout May
The World Union of Wholesale Markets (WUWM) has launched this year's Love Your Local Market (LYLM) campaign.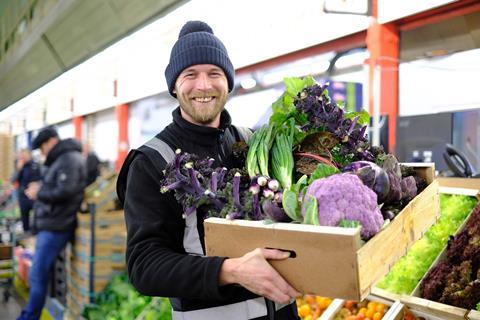 WUWM said that every year under the banner of LYLM, thousands of retail and wholesale markets come together to celebrate their modernity and presence in the hearts of cities by offering the local populations diverse and high-quality healthy food from the best farms and local producers.
"These markets are the true operational short circuits, standing in contrast to the increasingly industrialised offerings of large-scale retailers," WUWM stated.
"More than 3,000 retail markets across Europe and the world, from the Americas to China, will offer animations, gastronomic demonstrations, and promotions during the month of May 2023 to celebrate their ongoing success."
French and German markets unions J'aime mon Marché and GFI Deutsche Frischemärkte, with the support of LYLM and WUWM, are organising a celebration this year where representatives from the most important markets will come together for an event in a regional capital.
This year's binational event between France and Germany will take place on 12 May in Kehl and 13 May in Strasbourg.