British apple growers appeal to UK supermarkets for support to return to profitability and stay in business
British apple growers must receive a fairer share of the prices consumers are paying supermarkets for their fruit in order to stay in business, says industry body BAPL.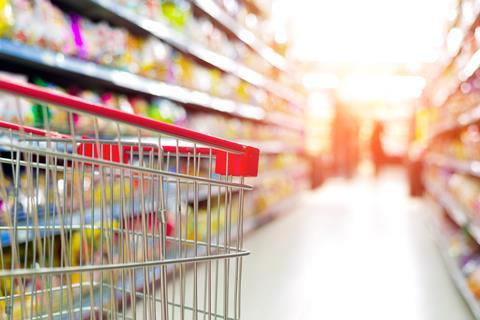 Addressing UK retailers in a webinar this week (16 May), BAPL executive chair Ali Capper said Grocer data on 19 April showed every UK supermarket had increased British apple prices by between 25 and 46 per cent over the prior year. Yet these increases were not filtering back to growers.
The consequence of not fixing this imbalance is a decline in UK orchard investment, a fall in British apple production and increased reliance on apple imports, she said.
Ultimately, a rise in imports means an increase in supermarkets' scope 3 emissions and water footprint, which is not good for climate change or for shoppers, Capper said.
She told retailers that British apple production is no longer profitable due to a combination of high labour and energy costs. Over the last year, grower costs have risen by 23 per cent against a 0.8 per cent increase in profit margin, she said. For some growers, energy costs have risen by 133 per cent in one year, making long-term storage of fruit very difficult.
As a result, apple tree planting is significantly down this year, Capper said. Of the 1.5 million trees usually planted each year, only 330,000 were planted in 2022/23.
"This means there will be a decline in fruit availability unless we fix this fast," said Capper. "As a board, BAPL want to ensure we are working with retailers to get profitability back into grower businesses."