Supermarket bosses tell MPs they are not making too much money from high grocery prices
Bosses from Tesco, Sainsbury's, Asda and Morrisons have told MPs they are not making excess profits from high food and fuel prices, reports the BBC.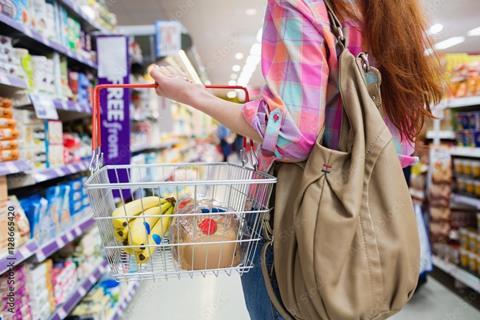 Executives from the 'big four' supermarkets faced questions from a cross-party business and trade committee today (27 June) on why food prices are still so high despite some wholesale costs falling.
The supermarkets rejected claims of making excess profits and said they were shielding customers from the full impact of rising costs, telling MPs the industry is the "most competitive we have ever been".
According to the BBC, the business and trade committee chairman Darren Jones said that all four supermarkets, with the exception of Morrisons, had made "increased" profits compared to before the Covid pandemic.
Jones said he had heard of Asda employees recently "having to go to the food bank to collect donations of food they had stacked in their own supermarket because they cannot make ends meet".
But the supermarkets replied saying they all paid the National Living Wage or above and argued they were doing all they could to protect customers from higher costs resulting from increased energy, labour and commodity prices.
Jane Hunt, a Conservative MP, asked executives if they were "in fact a cartel" colluding to setting prices.
In response, Kris Comerford, chief commercial officer for Asda, said UK retail was "the most competitive market".
All four supermarket bosses said they did not support a price cap on essential foods, a plan being considered by the government.
The BBC said politicians, trades unionists and the governor of the Bank of England have all questioned why supermarket prices have not fallen as rapidly as the wholesale cost of ingredients such as wheat.