Nutritionist Jo Travers and TV chef Peter Sidwell get behind California Prunes as UK brand ambassadors
The popularity of California Prunes among UK consumers and healthcare professionals is set to be given a boost by renewed campaigns with British nutritionist Jo Travers and TV chef and author Peter Sidwell.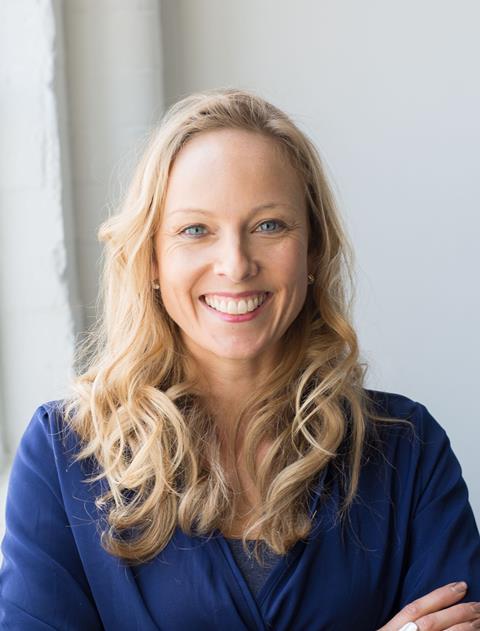 Both brand ambassadors are long-term advocates of the health benefits and versatility of California Prunes, championing the power of prunes as a snack, an ingredient, and a source of bone and gut-friendly nutrients.
Known as The London Nutritionist, registered dietitian Travers is the go-to authority on nutrition for the media and celebrities and has written books including The Bone-Strength Plan and The Low-Fad Diet.
Meanwhile, chef, author and TV presenter Sidwell, who also works with the trade to develop innovative and commercially viable products, continues his collaboration with the California Prune Board and will showcase his California Prune-based culinary creations across his digital platforms.
The brand partnerships form part of the California Prune Board's ongoing marketing campaign to boost awareness and consumption of California Prunes. It comes at a time when the UK's increasingly health-conscious consumers are searching for foods with added health benefits, while those mindful of waste, particularly during the cost-of-living crisis, welcome shelf-stable alternatives to fresh fruit.
Esther Ritson-Elliott, director of international marketing and communications for the California Prune Board, says: "Jo Travers and Peter Sidwell are well-regarded figures in their respective fields.
"As a nutritionist, Jo is passionate about the associated health benefits of eating prunes, which include fibre, vitamin K, and a range of other vitamins and minerals important to gut and bone health, and the immune system. Peter enjoys the versatility of prunes in his sweet and savoury culinary innovations and as a replacement for sugar and fat in baking. We're delighted that Peter and Jo will continue as California Prune ambassadors."
The California Prune Board also works with leading UK bone charity, the Royal Osteoporosis Society, with California Prunes being awarded the coveted Bone Health Approved accreditation in 2022.