HMRC figures analysed by accountancy firm Hazlewoods indicates major decline in fruit sales to EU countries following introduction of trade barriers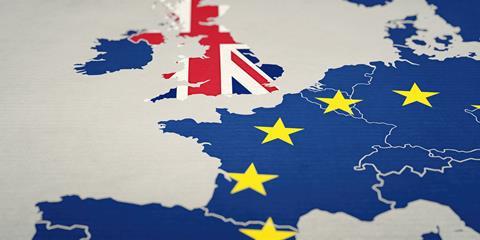 The UK's fruit exports to the EU have lost more than half of their value, equal to almost £135m, in the two years to March 2023, according to new data published by the government's tax department HMRC.
As reported in the Guardian, the decline follows the introduction of new trade barriers, including health certificates and customs paperwork, after the UK's post-Brexit departure from the EU Customs Union and the European single market.
In the 12 months to the end of March 2023, the UK's fruit sales to EU countries amounted to £113.8m, well below the £148.5m generated in the year to 31 March 2021.
Commenting on the data, accountancy specialist Hazlewoods said fruit shipments to EU ports were now at greater risk of delays that could effect product quality, which meant more customers on the continent preferred to import from elsewhere.
"Long delays at UK ports are dissuading many fruit farmers from sending their produce abroad," partner Rebecca Copping told the newspaper.
"For a nation with an historic reputation for producing high-quality fruit, it's a shame that red-tape is making it harder for farmers to export their wares."
"Even double-digit inflation hasn't been enough to bring the value of fruit exports into the black. This shows just how much damage has been inflicted on the sector."
Further barriers could be imposed on imports of EU fresh produce to the UK at the end of 2023, although those the introduction of such requirements has already been postponed a number of times.