Williams is the new vice-president of global sales and marketing at Vanguard International USA
Vanguard International USA has announced that Ethan Williams has been promoted to vice-president of global sales and marketing.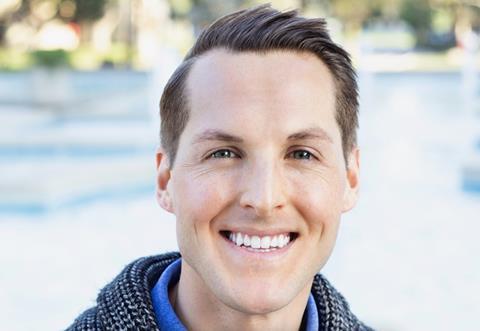 "This is another important day for Vanguard International and Vanguard Direct as we continue to make structural changes designed to reinforce and grow the business for the group as a whole," said Dirk Winkelmann, president of Vanguard International and Vanguard Direct.
Williams was previously sales manager at Vanguard Direct and will now shift his focus and expertise to the Vanguard International USA team, commencing his new role on 1 September 2023.
"Since day one as a member of the Vanguard International Group, I've dreamt of the opportunity to contribute on a more global scale," Williams outlined.
"The privilege to join the Vanguard International team at Asiafruit 2022 in Bangkok further reinforced this desire, and now the dream is coming true thanks to the confidence our leadership has in my ability to generate value through close collaboration with you and our teammates around the world.
"I look forward to further learning, growing, and excelling alongside my Vanguard peers," he added.