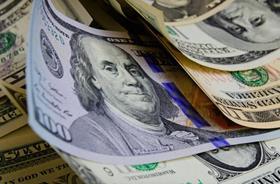 US vertical farming group Bowery Farming has raised US$300m in its latest round of funding, as it looks to expand across the country and beyond.
According to reports, the New York-based group's latest round of Series C funding was led by Fidelity Management & Research, and took the total raised by the company to US$472m.
Funding also came from a number of celebrities, including singer Justin Timberlake, actor Natalie Portman and Formula 1 driver Lewis Hamilton.
CEO and founder Irving Fain told Reuters that Bowery would utilise the funding for growth, expanding farms across the US and potentially globally.
Fain noted that it would also be used to develop new technology and crops, including berries, tomatoes and carrots.