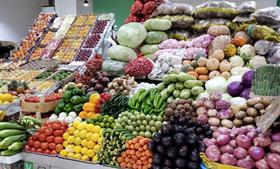 Nestled in the older historical part of Dubai, in Deira, lies the Waterfront Market, which spans over 120,000 square foot in the heart of Dubai.
The market, which has been open for a year, builds on the heritage and legacy of the old Deira Fish Market. The state-of-the-art facility is located on the new Deira Corniche, which is undergoing a large redevelopment, to be home to the future Deira Islands, a mixed-use economic development project.

The entrance is bold and modern and leads into an impressive-looking fruit and vegetables department.

Dubai's central geographical location and its role as a hub for trade is reflected in the wide range of fresh produce and different sources on offer.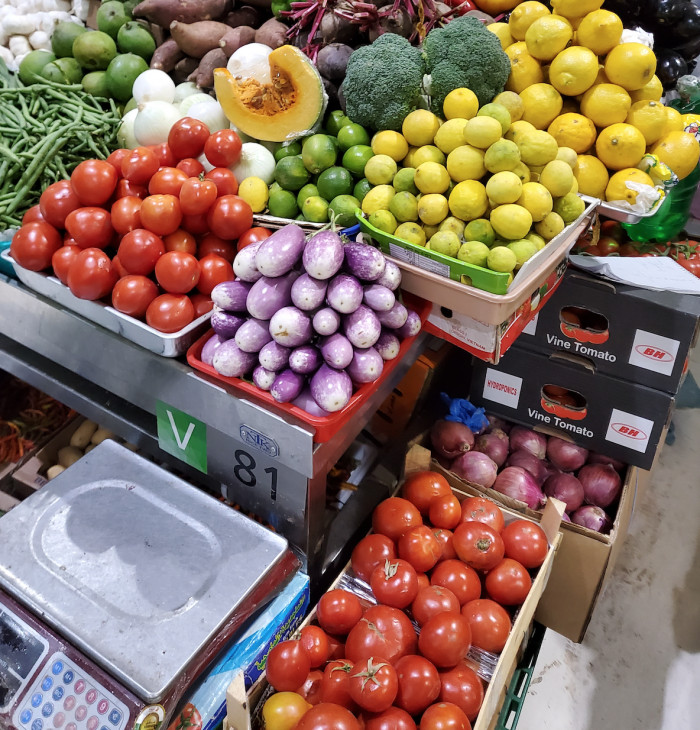 In the berry section, brands on display include Driscoll's and Pico, with sources including USA, Mexico and Egypt.

Local products are also available, including what the region is perhaps most famous for: dates.

The ability to offer tastings has sadly been affected by the Covid-19 pandemic, with masks mandatory not just in-store, but in all public spaces.