Bankrupt vertical farming company is having its equipment auctioned through the Troostwijk Auctions platform
All equipment belonging to vertical farming group Future Crops is being auctioned through the Troostwijk Auctions platform, it has been announced, after the Poeldijk-based producer was declared bankrupt.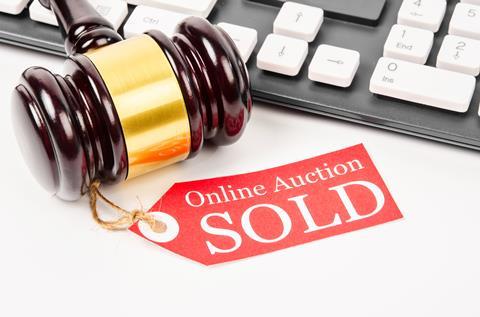 Future Crops has been producing baby lettuce and various types of herbs, including basil, coriander, parsley and dill, on a commercial basis since 2018.
The 2,500m2 production location saw annual production of approximately 85 tonnes, part of which was purchased by supermarket chain Albert Heijn, while Future Crops also had its own testing laboratory.
Troostwijk auctions said that at the beginning of 2023, Future Crops was declared bankrupt, with markedly increased energy costs making it difficult for vertical farms in the European Union and the US to compete with traditional cultivation companies.
It is not known whether the high energy costs or the size of investment caused Future Crop to go bankrupt, Troostwijk pointed out.
As a result of the bankruptcy, all of the company's machines are being auctioned online through Troostwijk Auctions, closing on Wednesday 26 April 2023 at 10am.