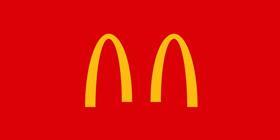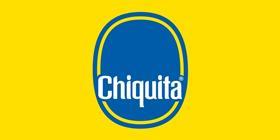 The self-styled first lady of fruit has lent her support to a campaign in the US encouraging people to stay at home and help curb the spread of coronavirus.
Leading by example, Miss Chiquita was conspicuous by her absence from an image of multinational fruit company Chiquita's famous blue label posted on its Instagram page.
'I'm already home,' she stated below the picture. 'Please do the same and protect yourself.'
Other major consumer brands, including Coca-Cola and McDonald's, have taken the opportunity to convey a similar message to people about the importance of social distancing.
And Slovenian graphic designer Jure Tovrljan even went as far as reimagining some of the world's best-known brands – among them Starbucks, LinkedIn and the Olympic rings – to reflect the new reality.