Exports get off to a strong start in 2022 but growth slowed down significantly in the second quarter
Exports of Peruvian agricultural products grew 20 per cent in the first six months of 2022 to US$4.025bn according to estimates from fresh fruit consultancy FreshFruit Peru.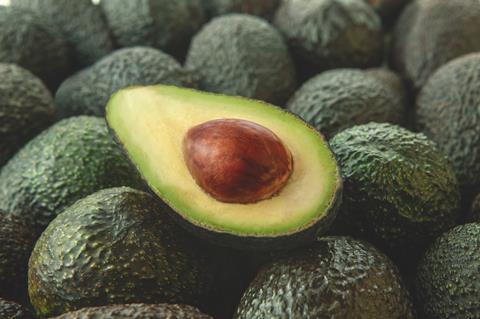 However, the consultancy said there had been a significant slowdown in growth in the second quarter.
In the three months to March, exports of fruit, vegetables and grains rose by more than 20 per cent each month. But as of May, the growth rate had fallen below double digits, reaching its lowest value (3 per cent) in June.
This was due to a contraction in the volume of avocados and asparagus compared to same period last year.
In June, avocado exports totalled 110,877 tonnes with a value of US$179m, a fall of 6 per cent in volume and 16 per cent in value compared to 2021. The lower value of the fruit was the product of an 11 per cent drop in prices, which averaged US$1.62/kg, one of the lowest levels seen in the last three years.
The US market, which accounted for 40 per cent of the shipment volume last month, recorded the highest prices, averaging US$1.91/kg. FreshFruit Peru said this was partly due to supply problems in Mexico.
Asparagus exports in June totalled 10,344 tonnes worth US$31m, a contraction of 11 per cent in volume and 17 per cent in value compared to the year-earlier period.