Dutch tomato specialist has named Marieke van Heeswijk as the latest member of its supervisory board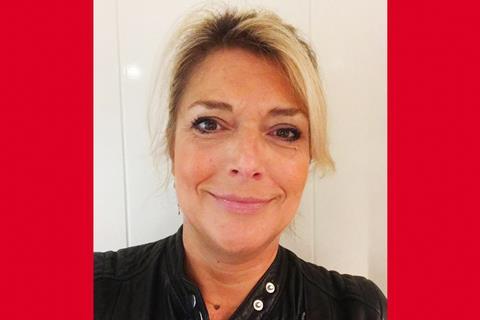 Marieke van Heeswijk has joined the supervisory board of international tomato specialist RedStar, effective 1 June, the company has announced.
The company said it planned to "make good use" of Van Heeswijk's experience and expertise as it continued its recent rapid expansion.
Van Heeswijk previously held roles as managing director and marketing director at Unilever, The Walt Disney Company and MediaMarkt.
'With Marieke we have an inspiring supervisor in house. With her international experience, she can challenge and spur on the management of the company," said Peter Kalden, CEO of RedStar.
Van Heeswijk commented: "It is a special pleasure for me to work for a family business. The lines are short, the drive is great. RedStar is a global player that has further professionalised in recent years."
The RedStar supervisory board also includes Special Fruit CEO Bert Barmans and Alexander van der Bijl, CFO at Florensis Holding.
.