Value of fresh fruit and vegetables imported in the first four months of the year soars by 25 per cent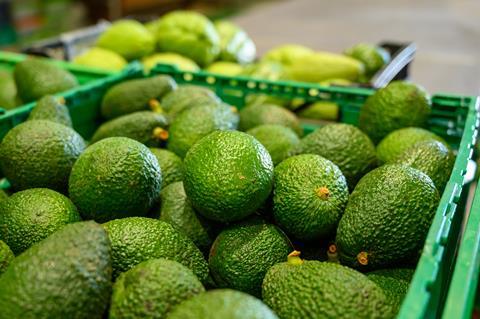 The value of Spanish fruit and vegetable imports from January to April grew by 25 per cent when compared with the same period of 2022.
Imports totalled €1.56bn, of which €1.1bn was spent on fruit (up 22 per cent) and €546 went on vegetables (up 30 per cent), data from the Customs and Excise Department showed.
Fepex reported that through the four-month period the value of "practically all" imported fruits increased, with the avocado category in particular standing out with the highest value (€141.5m) and the highest growth (up 75.5 per cent).
In the vegetable segment, the majority of imports was linked to potatoes, which took up 40 per cent of the total.
Potato imports came to €218m in value, an increase of 57 per cent on the same period of 2022.
In volume terms, Imports stood at 1.47m tonnes, 17 per cent more than in the same period of 2022.
Vegetable volumes rose by 13 per cent, totalling 771,235 tonnes, and fruit volumes by 21 per cent, coming to 704,486 tonnes, Fepex noted.