First quarter of the financial year sees positive sales in both fresh and long fresh segments
Greenyard has reported on its net sales for the opening financial quarter (Q1) of the year, revealing overall growth fuelled by increases across both its fresh and long-fresh segments.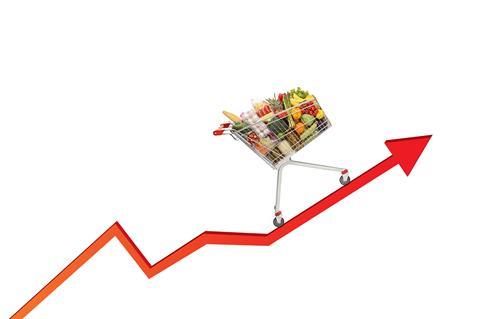 The company's like-for-like net sales came in at €1.18bn in the first quarter, up 4.8 per cent from €1.12bn during the same period last year.
In the fresh segment, like-for-like net sales rose 3.2 per cent from €952.3m to €982.3m.
"Thanks to its integrated customer relationships, Greenyard proved to be a stronghold in the fresh fruit and vegetables industry," the group stated.
"In a market where volumes are naturally rebalancing after the re-opening of out-of-home consumption (post-Covid-19) and due to strong macro-economic headwinds for end-consumers, Greenyard is able to bolster and grow its market share in its core markets on the back of its integrated customer relationships.
"Within the global context of fruit and vegetables, in the fresh segment, inflation is only one of the parameters in the total price setting amongst others, such as yields, harvesting conditions and availability," Greenyard continued. "These factors combined, some categories are less, or even not, impacted. Grapes and avocados for instance, decreased in price due to an oversupply in the market."
In long fresh, net sales grew by 14.2 per cent to €195.9m, predominantly thanks to a further recovery of the foodservice customers and food industry segments.
Greenyard said it remained confident that it would achieve its ambitions and financial goals to reach €5bn sales and an adjusted EBITDA between €200-€210m by 2024/25.