The seed company plans to introduce a number of new varieties in the coming months
Spanish seed specialist Tozer Ibérica continues to ramp up its investment in research and development as part of its ongoing commitment to varietal improvement and the development of new natural hybrid vegetables.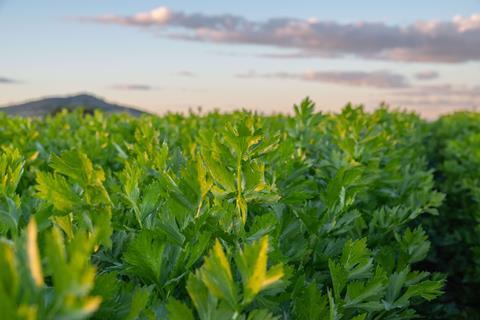 The company spent 30 per cent of its budget on R&D last year – the average level for seed companies according to the International Seed Federation, but looks set to exceed this figure in 2022.
A week after the World Seed Congress was held, the topic of innovation continues to be a hot topic of debate within the fruit and vegetable industry.
"For Tozer Ibérica, innovation is the essence of the company. The fact of being at the forefront when it comes to investment in innovation is a key fact that supports our commitment to the agricultural sector," said José Carlos Grajeda, the company's commercial technician.
"Being in constant communication with farmers and producers in the area alerts us to the needs for improvement that are detected from the field.
"This is what marks the starting point for Tozer Ibérica to launch the necessary research to achieve the improvements and modifications that lead to the development of new varieties."
The company has several new trials underway that are expected to become commercial varieties in the coming months. Since the beginning of this year it has added 20 new lines to its product portfolio.
New developments in the pipeline include a dark green, vigorous and slow-growing celery variety, as well as a new coriander line.