Kurt Ratschiller joins as new head of sales, while Fabio Zanesco takes on new responsibility for licensed varieties including Envy and Cosmic Crisp
Italian apple marketer Vip Val Venosta has restructured its senior management team as it looks to develop its commercial offer in three key areas, Fruitnet understands.
Kurt Ratschiller (pictured above), a former head of marketing at Vog – another major South Tyrolean apple supplier – has been appointed as the group's new head of sales, and assumes responsibility for Vip's overall commercial direction.
As well as developing its core offer, Vip also wants to capitalise on new growth potential for so-called club apples, which are grown and sold under special commercial licences.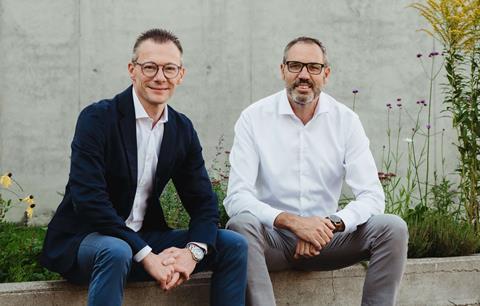 As a result, Fabio Zanesco moves into a newly created role in charge of those licensed varieties, while Gerhard Eberhöfer continues in his current position as head of organic sales.
Vip's club apple offer includes Ambrosia, Bonita, Cosmic Crisp, Envy, Kanzi, Kissabel, SweeTango and Yello.
According to Vip, the reorganisation enables it to provide an even more dedicated and responsive service to its clients in a market where customer demand is increasingly complex and varied.