2022 has seen shifts in IT and logistics while the melon category has been a standout performer, the group's Dirk van den Heuvel tells Fruitnet
How has the year shaped up, and what have your key developments been?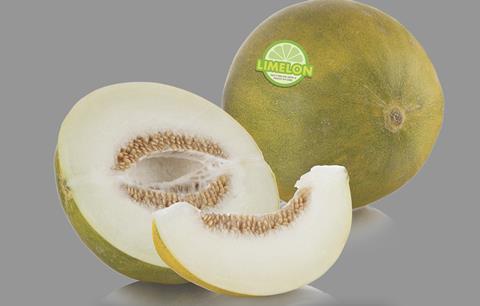 Dirk van den Heuvel: 2022 has been a very challenging year for us in IT and operations. We went live with our new IT system by the end of January and a couple of months later by the end of June Kivits-Goes took over our logistics operation.
All together that took an enormous effort from everybody involved, but at the end it makes sure we are now fit for the future with a new system and a new professional logistics partner.
In addition, from the 1 January 2023 we will move in to our new offices in Barendrecht.
How have your various products categories been performing?
DvdH: Throughout the categories we deal with some have been disappointing, such as the sad season-end for overseas grapes.
The start of the grape season was good and the exclusive marketing we do for Solar Grapes in Namibia is something we look forward to growing in the coming years.
We had a fantastic summer that included a very good melon season from Spain. Our Limelon in particular is gaining ground as it is a variety that really adds to the category with its special appearance and great and surprising taste.
What innovations have been exciting you?
DvdH: We are testing in different countries year-round a new variety of yellow honeydew melon. It offers a personal size of 1-1.2kg per piece, travels very well and gives 14-15 degrees Brix.
This melon has the potential to really boost yellow honeydew melon sales.
See the October issue of Eurofruit for the full interview