UK berry grower Hall Hunter takes to the streets of SW19 to promote British blueberries to tennis fans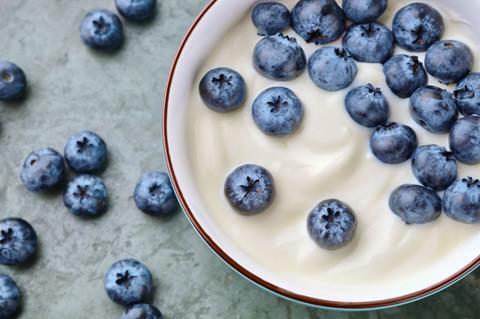 British berry grower Hall Hunter wants to encourage the nation to try its freshly picked blueberries served with cream as an alternative to the traditional strawberry-and-cream tennis fare this Wimbledon championship season.
The team will be taking to the streets of London's SW19 on Friday (14 July) to dish out free samples to passersby and Wimbledon tennis fans.
Tasting sweeter than ever this year due to warm weather, British blueberries are packed with antioxidants, vitamins and fibre, making them the Wimbledon champion of snacks, according to Harry Hall, managing partner of Hall Hunter.
He said: "We are incredibly proud of the exceptional taste of our British blueberries. Grown rich and fertile soils on our farm in Surrey, our blueberries possess a distinct sweetness and robust flavour."
Hall Hunter was founded in 1966 by Mary and Mark Hall, and has partnerships with several leading UK retailers supplying British blueberries from June to September each year.