North Carolina is the latest growing region added to Oppy's conventional and organic Ocean Spray berry offering
Oppy has said that it is bridging the gap between the Mexican and Pacific Northwest blueberry seasons by adding North Carolina to its supply mix.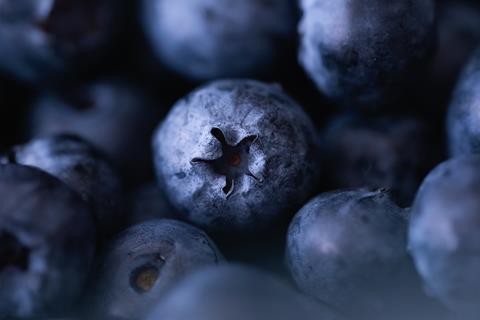 Category manager for blueberries Tim Crane said that the group's Eastern US customers could look forward to North Carolina blueberries from the last week in April or the first week in May.
"North Carolina is an excellent spot to expand our scope and provide an alternative to California blueberries," he outlined. "With a particularly long season window, it has the potential to be the most extensive deal on the east coast."
The blueberries are available in both conventional and organic, in a range of sizes including jumbo, all packed under the Ocean Spray label.
"We expect a strong inaugural season," Crane continued. "Our grower-partner is using state-of-the-art sorting and grading machinery but continuing to hand pick, which will make for a superior quality pack."
Having led the greenhouse category in recent years while elevating Canadian expansion into items like organic ginger and Spanish garlic, executive director of berries and Canadian category development Aaron Quon added berries to his role at the beginning of the year after 15 years with Oppy.
"I am excited to have made this transition and contribute to this growing category for Oppy and our customers," said Quon.