USDA report predicts 40.2m boxes of Florida oranges, with Florida grapefruit production down slightly
Florida orange production is projected to hit more than 40m boxes in the 2021/22 season, according to the US Department of Agriculture (USDA).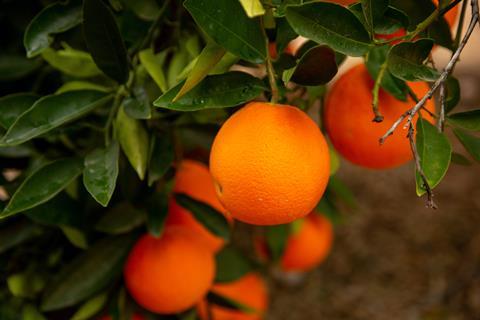 This forecast represented a 2m box increase on the April forecast, the USDA noted.
Released Thursday (12 May), the May report projected 40.2m boxes of Florida oranges.
Florida grapefruit production is projected to decrease slightly to 3.4m boxes while Florida specialty citrus is expected to remain at 800,000 boxes.
"Given everything this industry has been through over the past several years, particularly with the weather, 40m boxes of oranges is something to be proud of," said Shannon Shepp, executive director of the Florida Department of Citrus.
"We are nowhere near where we once were, but it is clear there is a vast number of dedicated people working together to figure out what recovery looks like.
"Florida citrus remains a vital and significant player in the state's economy and that won't change any time soon," Shepp added.