Apricot variety's short and sweet campaign "promises to delight consumers" in the US
Frieda's Specialty Produce has highlighted the beginning of the Angelcot season in the US, the apricot variety grown in Brentwood, California that is described as the 'crown jewel of the stonefruit season'.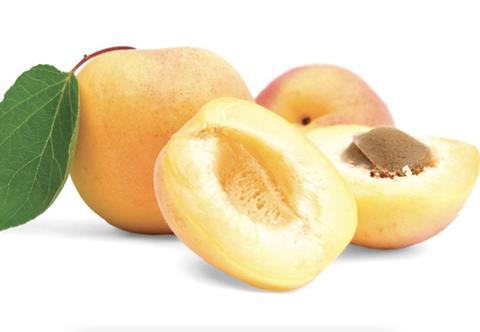 Angelcots are white-fleshed apricots known for having delicate skin and sweet flesh, with 'the juiciness of the ripest nectarine with the delicate texture and aroma of an apricot'.
According to Frieda's, the fruit has a short window and 'does not spend much time of the store shelf'.
"There are many reasons consumers love the Angelcot," shared Alex Jackson, director of sales for Frieda's Branded Produce. "From the delicate blush colour this fruit adds to any Instagram feed, to its sweet taste, the Angelcot is at the top of consumer's stonefruit must-eat list this summer."
Unique tarping and reflection of the sun helps to form the angelic blushing that makes this apricot so special, Frieda's noted.
Grown exclusively for Frieda's by a family-owned, third-generation business, this seasonal specialty can be enjoyed chilled, grilled or simply out of hand.
"The sweeter flavour profile of this bite-sized stone fruit makes Angelcot the perfect variety to introduce to younger shoppers," the group outlined.