British shoppers are slashing budgets this month, says ParcelHero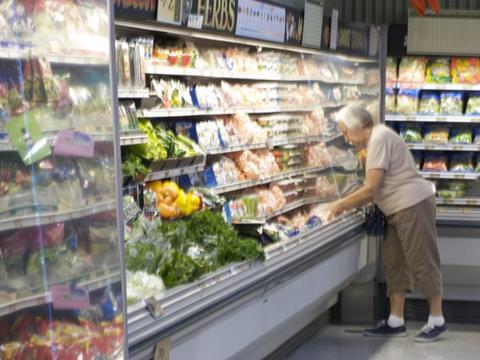 'No-spend November' – the challenge which sees shoppers take a month's break from buying all non-essential items – first grabbed the headlines back in 2019 and is back with a vengeance this year, says delivery expert ParcelHero.
Faced with higher mortgages, heating bills and shop prices, Brits are set to reduce their spending by around £1bn compared to last November, the firm warns. Predictions are that UK sales will fall from November 2021's £4.8bn to £3.84bn this year.
ParcelHero says No-spend November is just one part of a widespread slashing of overall Christmas budgets. Brits will spend £4bn less on food, gifts and entertaining over the entire Christmas season, as people face unprecedented household bills and soaring inflation, it believes.
ParcelHero's head of consumer research, David Jinks, said: "Retailers may not be able to offer juicy discounts to tempt shoppers into breaking their No-Spend November resolutions.
"Black November, as this month is sometimes called, was already on the decline even before this year's financial crisis. From a height of around £6bn in 2020, spending fell to £4.85bn in 2021, according to Finder.com. ParcelHero believes a further fall of 20% or more is likely this time around."