CMR France will serve as the new commercial headquarters of the CMR group for the French market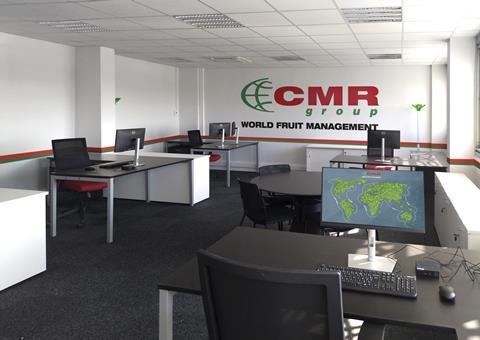 Barcelona-based CMR Group has opened a new commercial headquarters in the Central Horticultural Market of Rungis, Paris as part of its ongoing internationalisation strategy.
The facility will serve retail, wholesale and foodservice customers throughout France, providing them with a wide range of locally and internationally-sourced fruits and vegetables.
"Thanks to this extensive and selected referral growers' network, the unit will be in a position to cover all the different annual campaigns with top quality certified fruit and vegetables," CMR said.
The group already has a presence in Barcelona, Madrid, León, Holland, Portugal and Brazil.