The first IBO Summit to be held in Europe begins on 3 July in Poland, welcoming delegates from more than 20 countries
The countdown is on to the 2023 International Blueberry Organization (IBO) Summit, which kicks off on July 3 in Poland and is the first to take place in Europe.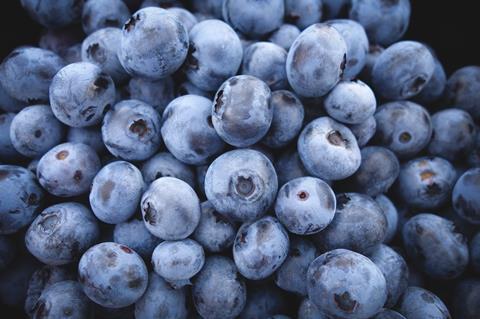 "This meeting can truly be called the 'Blueberry Davos'," said Dominika Kozarzewska from the event's organising committee.
"In the space of two days, one will be able to hear from key people in the industry and Academia, meet fellow growers from around the globe and main players on the blueberry market," she explained. "Delegates from over 20 countries on six continents, from Peru to Uganda to China to New Zealand have already registered."
The two conference days will kick off with a presentation of the 2023 edition of the Global State of the Blueberry Industry Report.
"The report highlights significant growth in blueberry production, primarily driven by Peru but complemented by increases in other regions," explained Colin Fain, CEO of Agronometrics and co-author of the report.
"This large change in supply dynamics comes amid a challenging intersection of rising input costs and static pricing structures," Fain continued. "The report takes note of a more aggressive pattern of converting existing fields to new varieties to lift productivity, meet increasing retailer demands on quality, and improve harvest efficiency.
"We are also seeing signs of a return to logistical normalcy in several regions, albeit not all," he added. "Stay ahead of the curve by exploring the full report and understanding how these dynamics are shaping the future of the blueberry industry."
One of the event highlights promises to be a discussion between Soren Bjorn, president of Driscoll's of the America's, and Juan Ignacio Allende, CEO at Hortifrut, entitled 'The Road Ahead: Where is the blueberry industry going?'.
"This is a great time for our industry leaders to go together," said Bjorn. "The demand for blueberries has never been greater.
"However, we have many challenges ahead us," he warned. "It is our collective responsibility to address the sustainability challenges of our business, while at the same time elevating the consumer experience associated with eating blueberries."
The two conference days will be followed by farm tours to the largest organic and conventional blueberry farms in Europe.