After the collapse of the Dutch coalition government this summer, the outgoing cabinet is set to announce €50m available for development of the organic market
In the Netherlands, the outgoing government of prime minister Mark Rutte is set to announce that €50m has been reserved in the budget for the development of the organic market, with a total of €175m made available for investments in agriculture.
Bionext, the Dutch umbrella organisation for organic farming and food, revealed the news on LinkedIn, calling it a "very positive signal".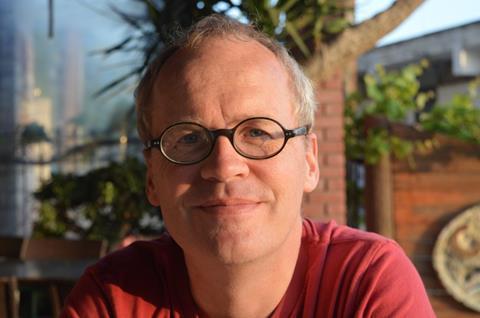 Bionext's Michaël Wilde
"This timely announcement is not only great news for everyone involved in the organic food and farming sector, but also for all of us who deeply care about biodiversity, climate, soil, water, animal welfare and our own health," wrote Michaël Wilde, director of Bionext. "It is good to see that the close collaboration within the organic sector and the numerous constructive discussions with the government and other parties are finally beginning to pay off."
Wilde said the concrete commitment was crucial to show support for organic entrepreneurs in the current climate and to stimulate further growth, such as through consumer campaigns and National Organic Weeks.
"This impetus and investment is intended to have a long-term flywheel effect, because provincial and municipal governments, banks, farmers' organisations and supermarkets are increasingly placing organic products at the centre of their business operations and future plans," he said.
He added that the news was timely given rapidly rising costs and a stagnant market. "Many entrepreneurs in the organic sector are currently having a particularly difficult time," said Wilde. "This commitment is not only good news for current and future organic farmers and other entrepreneurs, but for society as a whole."