Latest walkout comes as Spain ramps up sales of fruit and vegetables on the domestic market and abroad
Spanish fruit and vegetable exporter federation Fepex has called for free transit and access to national and international markets to be guaranteed following today's announcement that truckers are to stage a new indefinite strike from midnight on Sunday.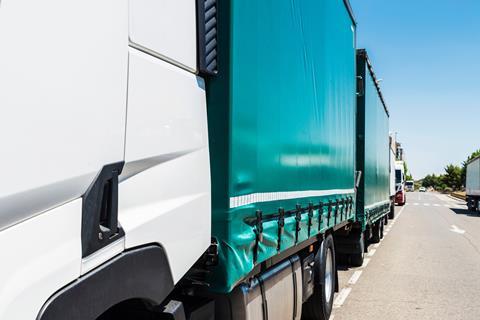 November is one of the busiest months for fruit and vegetable sales, with some 600,000 tonnes of produce with a value of €700m being sold each week. Around two-thirds of this is destined for the export market.
Fepex said the new walkout is of grave concern given the extremely perishable nature of the products, whose sale cannot therefore be delayed.
Most of the fruits and vegetables sold in Spain and exported to other markets are transported by truck.