Consumer protection site Rappel Conso issues alert over banned pesticide on Maltaise oranges, which were sold in several different supermarket chains across the country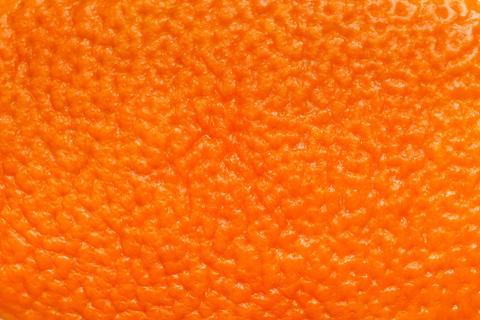 Government officials in France have issued a recall on a consignment of Maltaise oranges sent from Tunisia to retailers across the country, after inspectors said they had found traces of Chlorpyrifos, a pesticide banned in the EU.
Fruitnet understands that the recall, noted earlier on today's Reefer Trends website, is the second such alert on Tunisian oranges sold in France to have been raised the past three weeks.
The fruit affected by this week's recall were reportedly on sale in branches of several leading supermarket chains, including Auchan, Cora, Intermarché, E Leclerc, Match and Système U from 10-20 February.
The previous alert, published on 17 February, concerned Tunisian Maltaise oranges that were sold by Grand Frais and Fresh from 30 January until 4 February.
The French government's Rappel Conso website declared that this product had been halted for "exceeding the maximum residue limits of phytosanitary products".
In both instances, the fruit was withdrawn voluntarily by the companies concerned.