Demand is high ahead of the arrival of Pakistani mangoes in the UAE, with production volumes down due to severe weather conditions
Dubai-based Altaf Hussain Trading Company said that customers were eagerly awaiting the arrival of new-season mangoes from Pakistan, with the first shipments set to arrive in the UAE on 28 May, according to managing director Mustafa Altaf.
"There is huge demand in Dubai for Pakistani mangoes, which are consumed here in the UAE and also re-exported to Gulf countries like Saudi Arabia, Kuwait, Bahrain and Oman," revealed Altaf.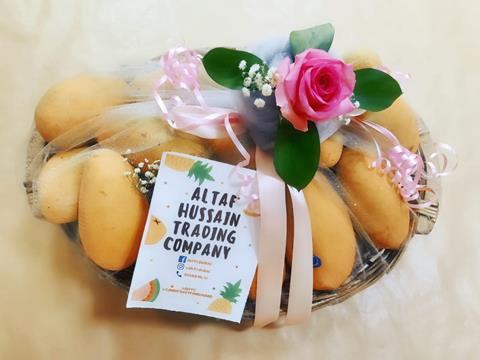 His company is synonymous with Pakistani mangoes, having been the first importer of mangoes from Pakistan in the UAE. "Every year, people call us to ask when we will be receiving mangoes from Pakistan, and they wait for us," said Altaf.
This year, Pakistan's ministry of national food security delayed the start of the export season by five days to 25 May to ensure optimum Brix levels.
"The most popular varieties are Sindhri and Chaunsa because of their extremely sweet taste and fragrance," said Altaf. "These are the largest varieties in terms of volume and are grown in Sindh and Punjab. This year, however, the crop is short due to changes in the weather conditions."
A spike in temperatures, water shortages and windstorms have combined to severely impact Pakistan's mango crop this spring, with estimated losses ranging from 10 per cent to as much as 50 per cent.