Annual list highlights companies leading efforts to make the world more sustainable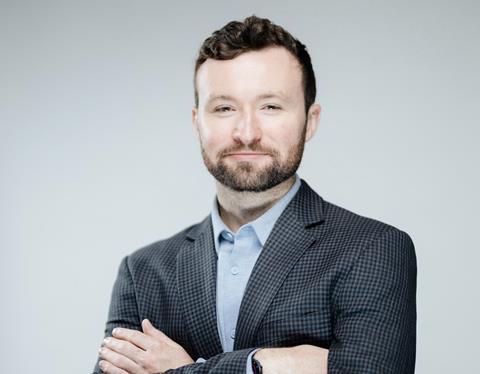 Post-harvest specialist Hazel Technologies has been named one of Cleantech Group's Global Cleantech 100 for the second year in a row.
The annual list highlights innovative companies from around the globe who are making a significant market impact and leading the world to a cleaner, more sustainable future. More than 15,000 companies were nominated for the 2023 list – a 44 per cent increase since 2022.
Growers, suppliers, and retailers face ever-changing demands and challenges within world food production. Hazel Technologies said its goal is to deliver products that help preserve produce quality by slowing down the ripening process, providing more time to move, sell, and eat fresh foods and reducing waste.
By the end of 2023, Hazel products are projected to prevent more than 510m lbs of food from going to waste ­ the equivalent of more than two aircraft carriers.
"From the very beginning, Hazel's mission has always been to use scientific innovations to make a positive impact on one of Earth's most urgent problems — food waste," said CMO Patrick Flynn.
"Being named one of the Global Cleantech 100, not only this year, but also in 2022, is a true honour and testament to the work we're doing to make a sustainable impact on the world."
Established in 2009, the Global Cleantech 100 are announced following an extensive nomination and evaluation process.
Submissions are made by the public, Cleantech's expert panel, the company's i3 platform, awards, and the Cleantech Group. The nominees are then weighed and scored down to a short list of 330 companies and reviewed by Global Cleantech 100's panel of 81 experts.
Out of the 100 companies recognised this year, Hazel was one of 12 selected organisations in the agriculture and food sector.