Morocco's ministry of agriculture is prioritising tomato supplies to the domestic market in order to control prices, but rising production will also help meet international demand
A significant increase in tomato acreage in the Souss-Massa region in southern Morocco is expected to help meet high demand for tomatoes both nationally and internationally, according to Industries.ma.
In total, more than 22,000ha of tomatoes have been planted this year as part of the annual planting programme in the Souss-Massa region, with an expected production of more than 1.6m tonnes, including 695,000 tonnes of round tomatoes.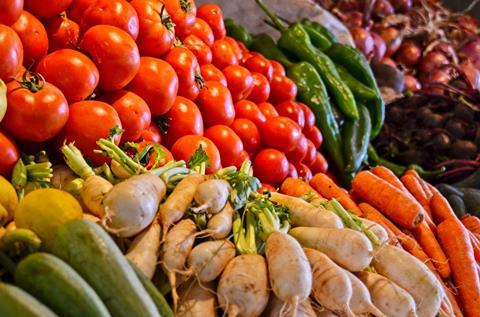 Noureddine Kessa, Morocco's regional director of agriculture, told the Moroccan Press Agency (MAP) that daily production currently exceeded 1,000kg per hectare, thus ensuring supply of the domestic market, with the wholesale markets of Inezgane and Oulad Teima each receiving a daily volume of 700 tonnes of tomatoes.
According to MAP, the priority for Morocco's ministry of agriculture is to work with the sector's professionals to prioritise the supply of fruit and vegetables to the internal market, with the aim of reducing prices.
Kessa said that the average price of tomatoes currently does not exceed 2-3 Moroccan dirhams (€0.18-€0.27) per kilo, with a special monitoring committee acting to ensure sufficient and continuous supplies to the domestic market.
Souss-Massa boasts a total of 451,165ha of cultivated land, of which 104,664ha is equipped with a drip irrigation system.
.