Facility will work on development of to new varieties of red fruits in Latin America and the US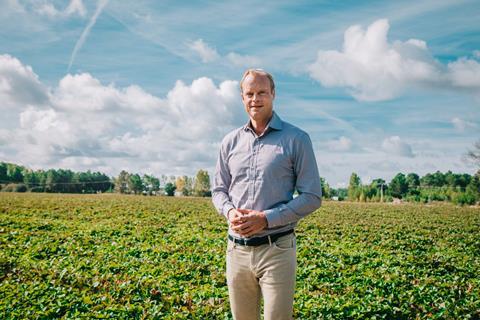 Planasa has opened a new research and development centre in the Mexican state of Michoacán to develop new berry varieties adapted to the growing conditions in Latin America and the US.
The 17-hectare facility, which will house a team of 80 employees, is the company's fourth. The others are located in Spain, France and the US. Planasa also operates three nurseries in Mexico providing plant material to glocal growers.
It will be used to obtain new strawberry and blackberry varieties and test their suitability to local climatic and environmental conditions, as well as to develop optimal management specifications across Planasa's berry range and provide technical support to growers to help them improve their yields.
Planasa said the teams at its four R&D centres will work on genetic improvement focused on the needs and specific conditions of their respective markets, also taking advantage of the synergies that are generated between them, in addition to sharing knowledge and the germplasm bank.
The company's pre-breeding team will provide technical support to try to shorten the times for obtaining different varieties.
Speaking at the inauguration of the new facility, Planasa's CEO Michael Brinkmann said the company "wants to continue investing to increase its varietal development capacity and to consolidate its leadership position in the market, maintaining its commitment to efficiency and sustainability".
Due to its position as one of the world leaders in the production and exportation of red fruits, Mexico is a focus of strategic growth for Planasa. It has been operating in the country since 2010, and it accounts for 20 per cent of its R&D investment.